Advanced Reader Copy
Read The Stories Before They're Published
ARC books are not ready for prime time. Readers have asked for early access, so to accommodate those requests we offer an unpolished version.  You will find mistakes and ill-conceived storylines.  ARC readers help us identify these mistakes before we begin final rewrites and edits for release. Please enjoy and feedback is encouraged.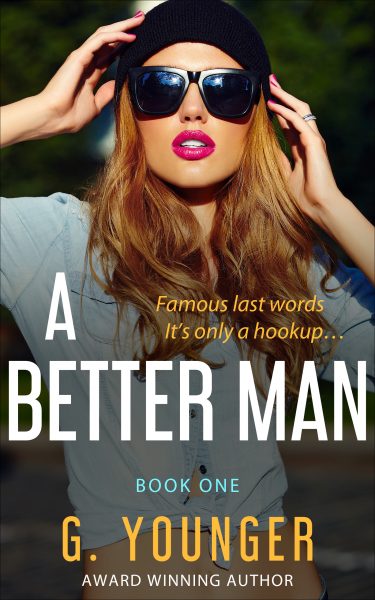 David is moving on to tackle college.  His plan is to continue where he left off in high school.  He would win a couple of national championships in football.  Maybe win a college world series just for kicks.  To appease his parents, he would get his degree …  all while knee-deep in coeds.  Then he would play both baseball and football professionally as he raked in endorsements deals.
Welp.
Find out how well that works out for him in the first book of a new series – A Better Man.
This story contains adult themes.
The final book in the A Stupid Boy Story series.  After over 4 million downloads and multiple awards, we've made it to the end.
David is faced with a lot of drama.  Will the NCAA allow him to play football in college?  If so, where will he go?  What does he do when Major League Baseball comes calling?  Is the lure of money making movies irresistible—will he give up sports altogether?  And we haven't even talked about the girls …
The whole series has been building to this final book: all David's work, all his friends, all his enemies, all his loves, all his family. This book covers decisions that have to be made, the legacy he'll leave behind, the preparations for his future, and the fun along the way. With a little baseball mixed in.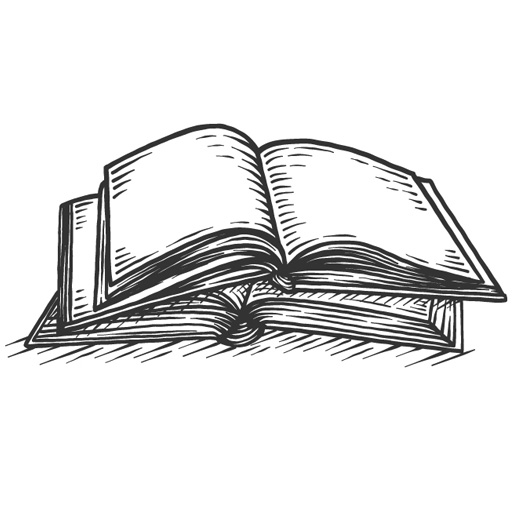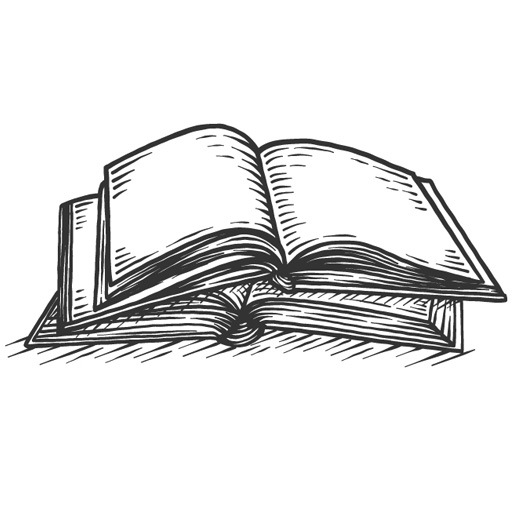 A bundle of all nine ARC version books in the Stupid Boy series.
Stupid Boy
Freshman Year Part II
Sophomore Year
Junior Year
Junior Year Part II
Junior Year Part III
Senior Year Part I
Senior Year Part II
Senior Year Part III
David Dawson is off to LA to star in a J-drama. He volunteers to introduce his Japanese cast-mates to American culture. While in LA issues arise with his recruitment, which causes the NCAA to get involved, and not in a good way. In his personal life Brook and his relationship continues to evolve and his friends all come out to LA to visit. Join his story where our 'stupid boy' faces new challenges in a sexy romantic comedy with just enough sports and adventure mixed in to make it a must-read.
Note that this book will be called Senior Year Winter when released commercially.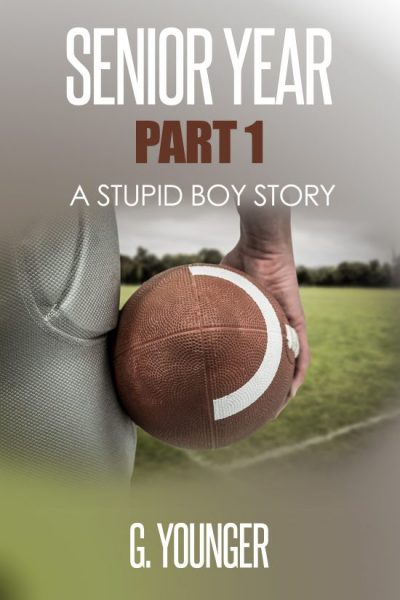 David Dawson embarks on his senior year of high school with something new for him – a serious girlfriend. He has lofty goals for this year that include his quest for a third state football championship. He also will venture all over the country on recruiting trips.
Note that this is the book that will be called Senior Year Fall when it goes to commercial release.