Advanced Reader Copy
Read The Stories Before They're Published
ARC books are not ready for prime time. Readers have asked for early access, so to accommodate those requests we offer an unpolished version.  You will find mistakes and ill-conceived storylines.  ARC readers help us identify these mistakes before we begin final rewrites and edits for release. Please enjoy and feedback is encouraged.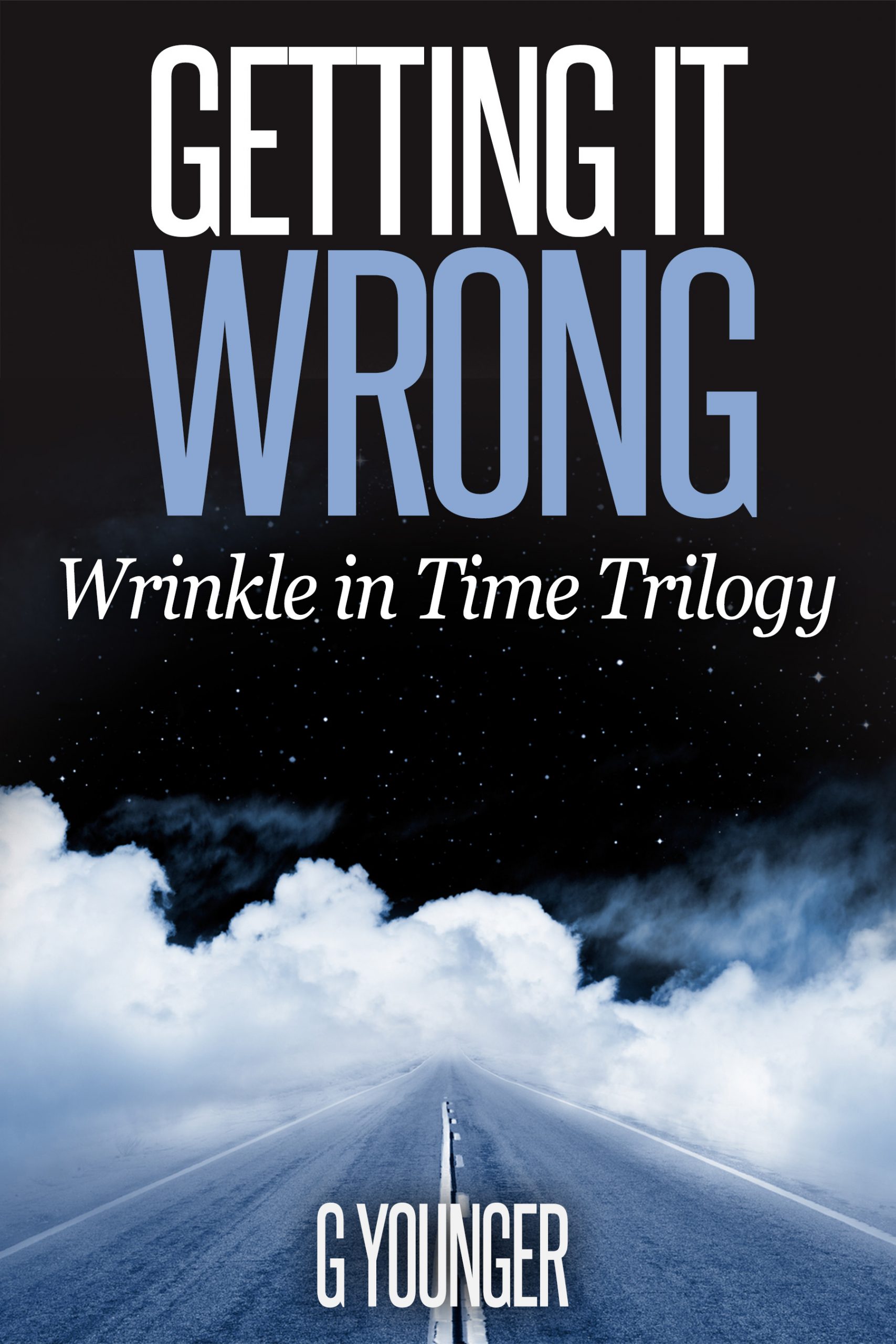 This is a do-over trip you gotta take.  Along the way, you're faced with a tantalizing choice of do-overs that amazingly could fix your worst past blunders.
Hunter finds himself alone in the Twilight Nursing home feeling sorry for himself playing the what-if game: 'If only I could have done things differently.'
He now understood the saying that 'getting old isn't for sissies.' If he'd taken better care of himself … If he'd not been a horse's ass … Looking back over his life he sees the mistakes he made to get him here when in walks a ghost from the past who looks exactly as he remembered her fifty years ago. How could that be possible?
She asks him if he would be willing to be part of a medical experiment that could potentially make him forty years younger.  The catch was he would be the first to try this new procedure and there was a very good chance that he might not survive.  Weighing his options, Hunter decides he doesn't have anything to lose.
Welp, he should have thought that through because he wakes up in his sixteen-year-old-body and discovers that he has traveled back in time.  What should he do with his second chance?
Warning: Adult Content.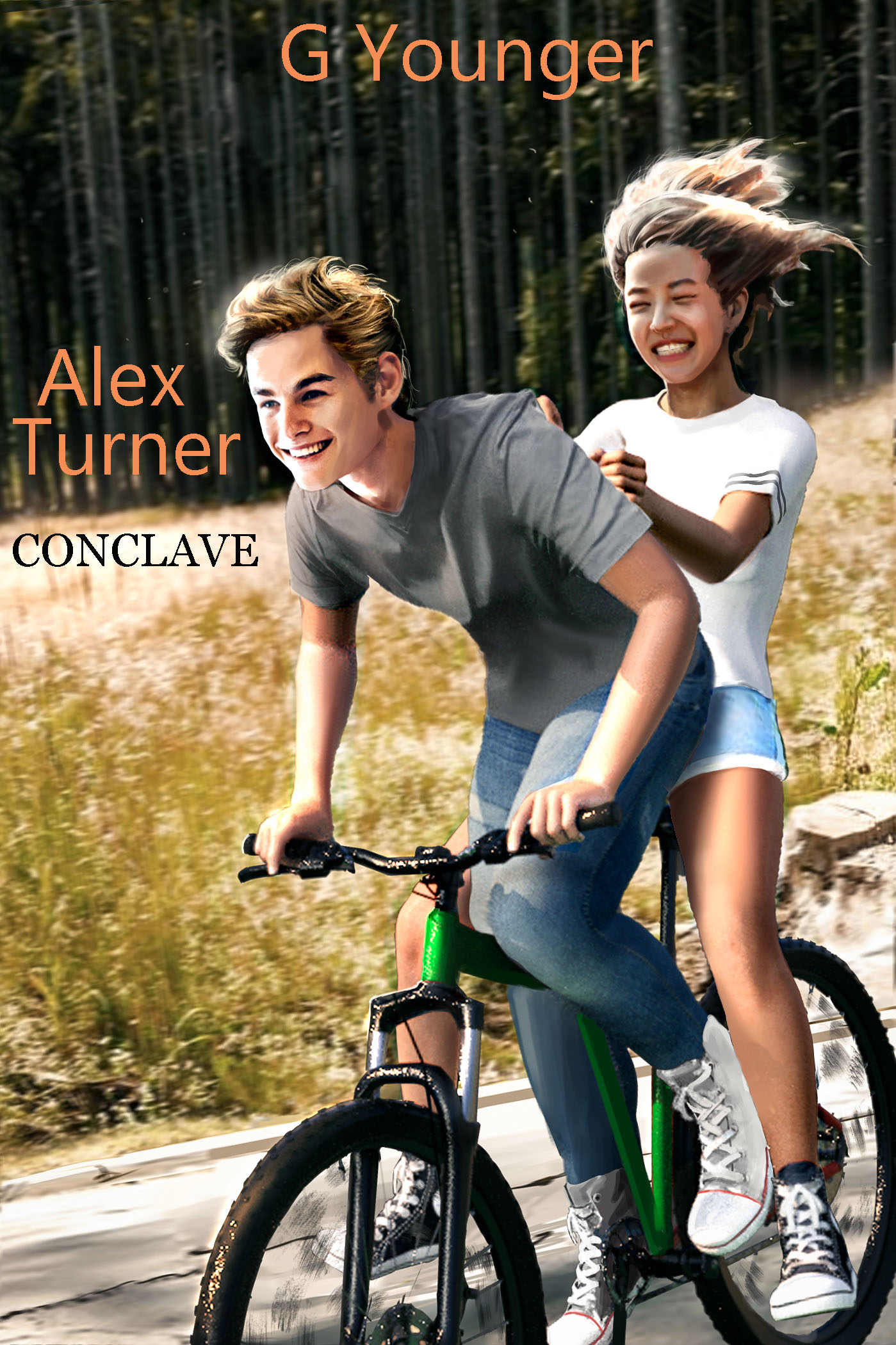 Our tale begins with our hero literally being stabbed in the back by his best friend. From there, his life spirals downhill. Alex finds himself on the run from both the South Philly Crew his father had been a member of and a group of pissed off Russians. With a hit out on both his father and him, Alex has no choice but to trust the FBI to keep him safe. Their solution is to move him to Conclave, Oklahoma, a small town in the middle of nowhere. That's where the real trouble starts.
Conclave is a humorous fish out of water story with action, crime, and mystery mixed in for good measure. What's the old saying? It's not paranoid if they really are out to get you.
Note: This is the SOL version of the story, so there is adult content that will not appear in the public release of the book.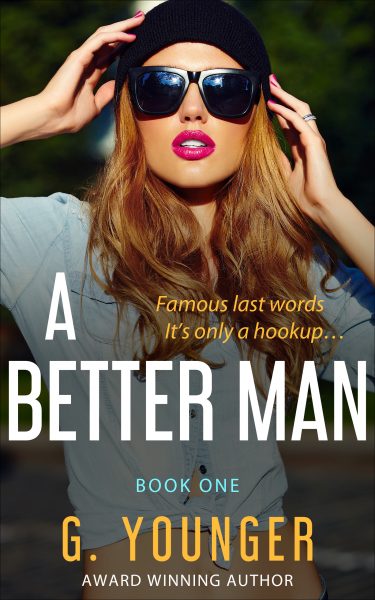 David is moving on to tackle college.  His plan is to continue where he left off in high school.  He would win a couple of national championships in football.  Maybe win a college world series just for kicks.  To appease his parents, he would get his degree …  all while knee-deep in coeds.  Then he would play both baseball and football professionally as he raked in endorsements deals.
Welp.
Find out how well that works out for him in the first book of a new series – A Better Man.
This story contains adult themes.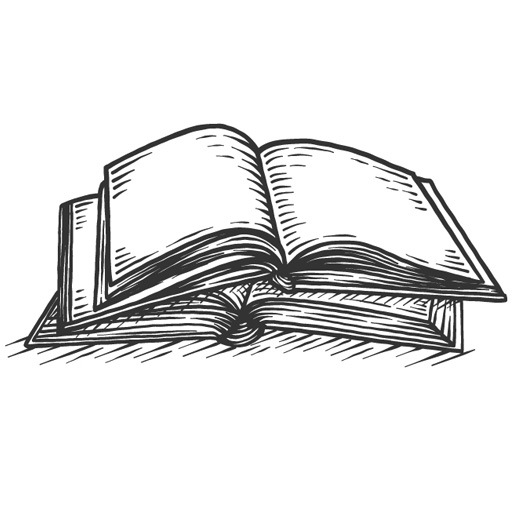 A bundle of all nine ARC version books in the Stupid Boy series.
Stupid Boy
Freshman Year Part II
Sophomore Year
Junior Year
Junior Year Part II
Junior Year Part III
Senior Year Part I
Senior Year Part II
Senior Year Part III