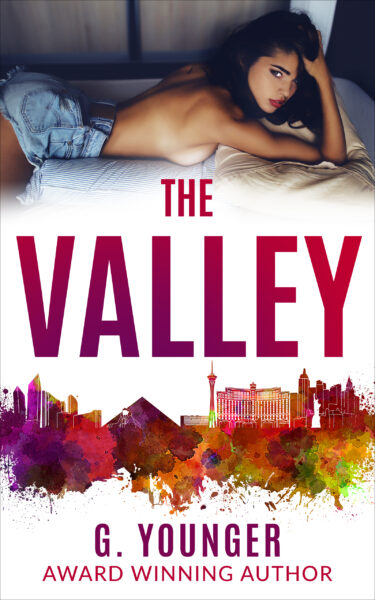 Rory Walsh is a boy with a problem. His mother has just passed away and his abusive alcoholic aunt is trying to take custody of him because she thinks his mother had money.
In steps his father, who Rory has never met, to rescue him. Rory is taken from his home and friends and moved to The Valley, a gated community in Summerlin Nevada, just outside of Las Vegas. He discovers that his father is loaded and he will be moving into a home in which ten of his old one would fit into easily.
He also has a new stepmom who looks like she could be an actress and a stepsister who hates him on site.
This book is intended for mature audiences.