Other Authors
Friends of G. Younger
These are authors that are that many of you may be familiar with.  Like me, they are working to establish themselves and would love for you to send them feedback: good or bad.
From my Stories Online family is SmokinDriver.  My local writers' club author is K G Wauthier.
This is the first book in a coming-of-age series about a boy that is sent away to a co-ed boarding school and the lessons that are learned or taught while he is there.  It is rich in detail on his life and family that provides a realistic back story for his maturity, confidence, and abilities.
You'll find the characters are believable and the situations encountered are, for the most part, normal.  You'll picture yourself or your children being in the same situations and acting the same way at Nick's age.
Warning: Mature Content.
★★★★★ Nick is a fun guy who grows up quickly.  I found myself rooting for him.
★★★★★ Overall, "Nick, High School" was an enjoyable read and one that makes me eager to read "Book 2."
★★★★★ If you want a book read this is for you.
Nick has graduated high school and is off to college and beyond. The story might not make sense if you haven't read the first book. Enjoy.
Warning: Adult Content.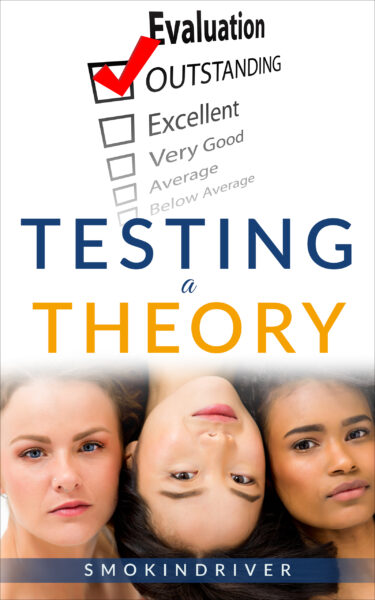 In 8th grade, Brad was sitting in the library when two girls started to read the personals in the local paper.  Their giggles caught his attention, so he glanced over to see what they were reading.
Wealthy man traveling to Europe.  Looking for a companion to go along.  Send a picture and phone number to PO Box xxx NYC NY. 
"It sounds like he just wants someone willing to put out for him while he's on his trip," one of the girls said.
A few years later that memory came back to him because he was about to take a two-month vacation abroad.  He wondered if the ad had actually worked.  So, why not Test a Theory and see?
Warning: Adult Content.
There are many families out there where the children follow in the footsteps of the parents and this seems to be the case in my family as well.  Going back to the Vikings, Bjorn's family has gone to sea.
Coming-of-age story of high sea adventures and using the bounty to build an empire.
Warning: Adult Content.
Box Set of SmokinDriver's Books
All four books for the price of three:
Nick, High School
Nick, Book II
Testing a Theory
Son of a Sailor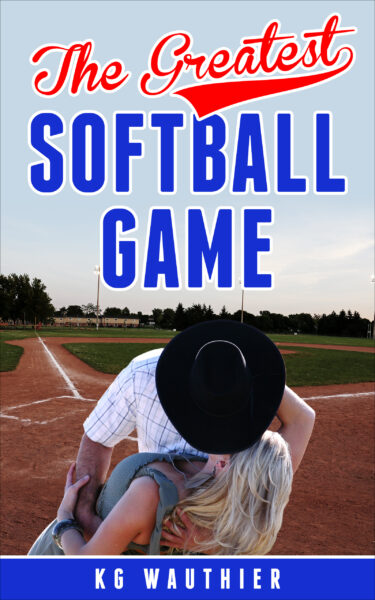 A story about a couple, separated by circumstances for 18 years, and how they reunited. A tragic, yet beautiful story for which each paid a huge price to obtain. It tells how they met, the trials and tribulations each endured along the way, and about people who were harmed in the wake of their actions to ultimately get back together.
Despite the absence of any two-way communication for those 18 years, their mutual hunger for one another never died. When they reunited it was obvious, the sex was magnificent. This story tells it all, in graphic detail. Including the challenges created by the new, beautiful, 20-year-old, head-strong stepdaughter who makes life as difficult as possible for everyone.
Warning: Adult Content.
★★★★★ Just liked life, the story is full of sidetracks and false starts. Dedication to family and responsibility are steady themes. Healthy interactions between the main characters are steamy! Don't we wish they were always that way!
★★★★★ This book is filled with family and love. Its a little steamy but I liked that. An enjoyable read. Its a good break from all news of today.
K G Wauthier won't speak of her age. It's not nice to ask, they say. She was born in the Midwest but spent her development years growing up in California and Florida where she gained a wealth of experience.
She met the man of her dreams in her early 20s and they built a relationship that endures to this day.  Together they took on life, and the world, headlong, continuing to add to her experience.
The Greatest Softball Game is her first book.  It's a series of events, things that could happen to real people, sprinkled with the spice of sexual escapades from her own experiences, that will leave you eager to read her next adventure.
K G would love to hear from you.  Feedback is most welcome.
Please email at: KGWauthier@gmail.com