Free Books
Writing wasn't my first profession, so there was a learning curve at the beginning.  One thing I did know was that to become good at anything you had to actually do it.  So these are some of the stories I started out with.  The one thing that kept me going was that I've always had a knack for telling stories.  These are some of my better ones.  Books that readers seem to enjoy and some have been downloaded over 100,000 times.  So enjoy.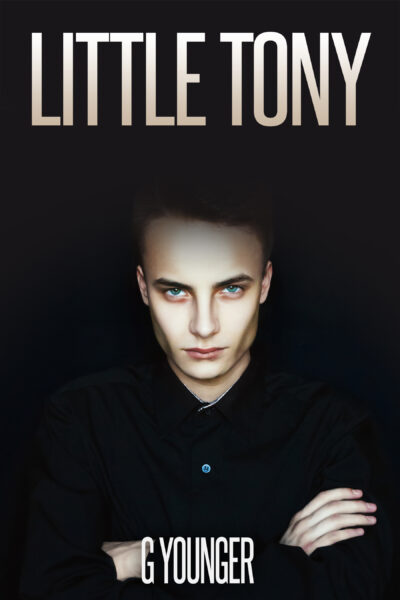 Little Tony is the 2015 Clitorides Awards Winner for Medium Sized Erotic Story.
Someone reviewed this book and suggested that it would be much better as the lead into the second book in the series, Pia.  I thought for a moment and realized he was right.  Both Little Tony and Pia are short stories.  Combined they make a decent little novel.
So here you go.  The two books are combined and have been re-edited.
Anthony Giovanni, aka Little Tony, is going to be a high school senior. His mother has always protected him from the family business. She wants to make sure at least one son has a normal life, or as normal as possible. When his older brother disappears, he is expected to step up and learn the darker side of what they do.
Pia Giovanni wants to join the family business. The only problem is women aren't allowed. Can her younger brother, Little Tony, help make her dreams come true? If he does, is she ready for what is to come?
Warning: Adult Content!
★★★★★ Little Tony is the son and grandson of big-shot crime bosses, he is also a high school student. Does he get in over his head? Does he get a lot of head? Is his head on straight? It doesn't matter, read this one.
★★★★★ This is a very good coming-of-age story.  If you read a better story this month, consider yourself lucky.
Conclave is the 2021 second-place finisher in the Clitoride Awards for Best Erotic Humor story.
Our tale begins with our hero literally being stabbed in the back by his best friend. From there, his life spirals downhill. Alex finds himself on the run from both the South Philly Crew his father had been a member of and a group of pissed-off Russians. With a hit out on both his father and him, Alex has no choice but to trust the FBI to keep him safe. Their solution is to move him to Conclave, Oklahoma, a small town in the middle of nowhere. That's where the real trouble starts.
★★★★★ This novel is unusual in the number of capable females in lead roles – FBI agents, an assistant DA, cops and multiple school girls. They are daring intelligent action-adventurers who become wise to glass ceilings as well as caring and loving people.
★★★★★ Just wait for the other shoe to drop.
Sister Swap is a series of books you will find on Stories Online.  Just a bit of naughty fun.  In this case to stop a war between two groups the unthinkable is proposed.  The leaders will have to hand over their sister if a truce is broken.  I bet you can guess the rest …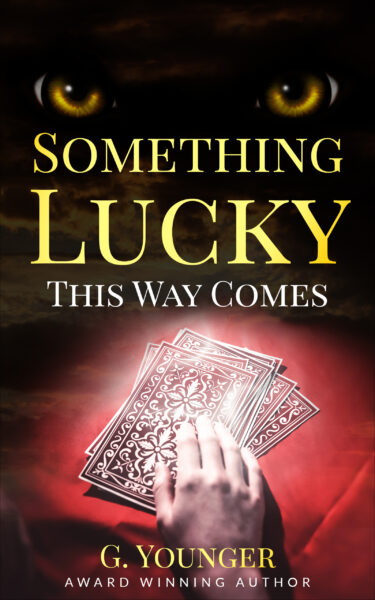 Winner of the 2020 Halloween Writing Contest.
Selina has been away from the carnival for four years. She'd left to go off on her own in the big city. Things didn't work out, so she decided a visit to see her family was needed. The carnival is in Taos, New Mexico for a Halloween Festival, so she agrees to help out her family by reading tarot cards. In walks a sexy man to have his cards read…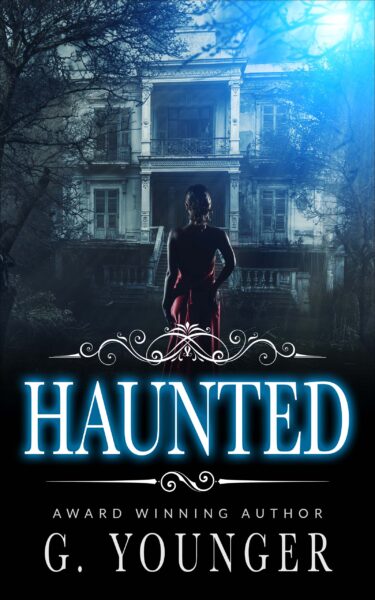 Second Place in the 2019 Halloween Writing Contest.
Every old home has a story to tell. A young man fleeing a relationship that went wrong buys a home in a small town in Northern Georgia. The realtor told him that the rumors the home was haunted were just that … rumors.
Short Story.
Warning: Adult Content
Note:  This book was never really outed as such, but it is part of the Stupid Boy series, just 20 years into the future.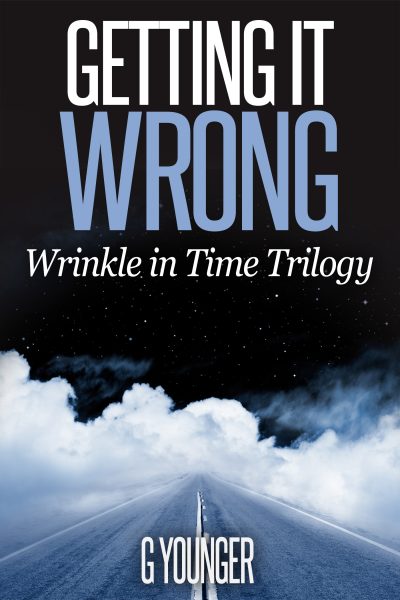 Winner of the 2016 Clitorides Awards for Best Do-Over story.
Hunter Dickerson finds himself at the end of his life living in the Twilight Nursing home playing the what if game.  As he was about to take his afternoon nap, a blast for the past walked in.  What confused him was she looked the same as the last time he'd seen her almost fifty years ago.
She had an interesting proposition for him.  What if he could look and feel like he did when he was in his twenties?  Suddenly his game had become all to real.
"What the fuck, do you worst," was his witty reply.
This is a do-over trip you gotta take.  Along the way, you're faced with a tantalizing choice of do-overs that amazingly could fix your worst past blunders.  Warning: Adult Content
Note that this was originally supposed to be a trilogy, but the muse left me on this one.  But don't worry, it works as a standalone.  Enjoy.
★★★★★ This is just a fun read that is sexy, sci-fi, fantasy, a do-over, and mystery wrapped in a neat package.
★★★★★ I'm a sucker for a do-over story and this one fits the bill.
★★★★★ Getting It Wrong is superbly written with brilliantly drawn characters and settings.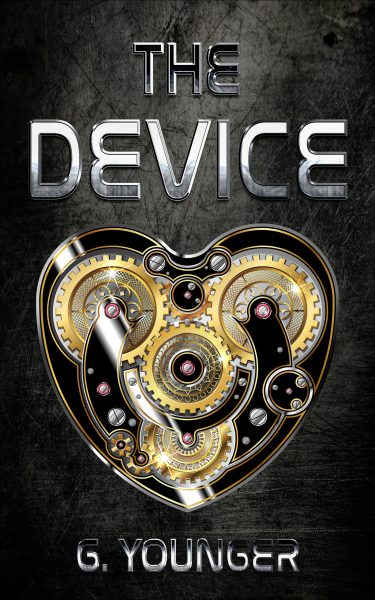 Warning: Adult Content!
Jake creates a rat maze as a science fair project.  To get them to run it faster he creates a device, which causes women to do naughty things.
This is a short story that is intended for mature audiences. So, if you are interested in a quick naughty read … enjoy.
★★★★★ You're a bad, bad man Mr. Younger.  And I like it.
★★★★★ This book has no redeeming qualities.  That's why you HAVE to read it.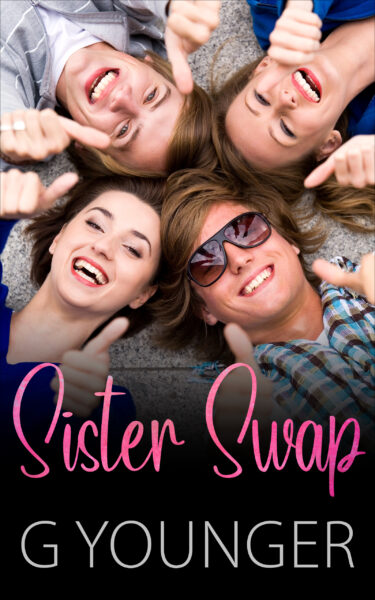 Tristan and Barb are military brats and their stepdad is stationed in one of the worst posts in the states: Twentynine Palms in the Mojave Desert region of California. The twins have one thing in common, neither has ever been kissed.  The plan is to cure that affliction before they both go off to college. His best friend is likewise uneducated, but his older sister knows stuff.  So why not ask her to teach them?
Warning: Adult Content / Short Story