Reading Club
Stories I Enjoy Reading
I hope you're on my website because you like my books. Good. I thought I might share with you some of my favorite stories and ones readers have suggested.
If you've read something you think others would like we'll post your recommendations and reviews here. And, please, let us know what think of them.
Email me your Recommendations to: GYounger@GYounger.com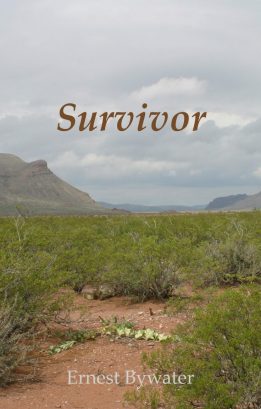 Read an Excerpt:
Survivor
Written By: Ernest Bywater
Recommended By: Ernest Bywater
A 10 year old boy survives a car crash where his family is killed. He goes to live on his maternal
grandfather's ranch on the Texas / Mexican border with some of his retired Army buddies. But life there has some serious issues due to drug smugglers being angry about having their shipments destroyed by those at the ranch. Pat grows up fast while learning to be quick and accurate with a gun. – 51,400 words of adventure.
TAGS: Coming of Age, Crime, Violence, Action, Youth
Where to Get it!
Submitted Review:
"If you haven't read this story, you've done yourself a grave disservice." – G. Younger